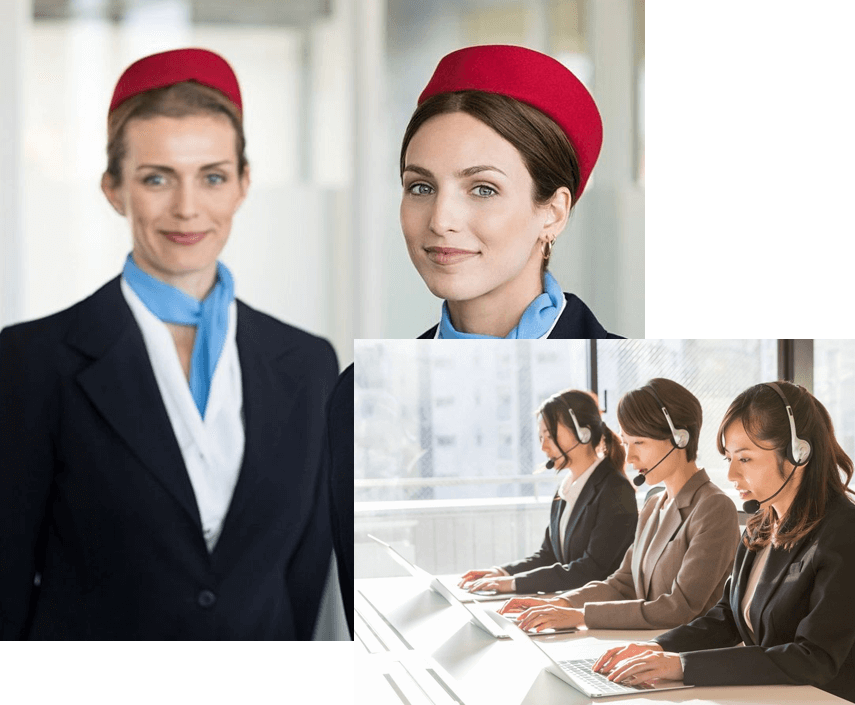 Explore Our Exclusive
Staffing Services

At Image Staffing, we offer contract staffing solutions to businesses requiring employees to achieve their goals for any specified length of time, ranging from short-term assignments to full-time and permanent employment. You can always connect with us for quality workforce solutions.

Meeting Unique Requirements
We take immense pride in meeting our client's unique staffing requirements quickly. We find the best talent to fill the vacancies, relieving existing workers from potential overload situations. We provide staffing solutions and take care of all financial and administrative responsibilities associated with our contract employees.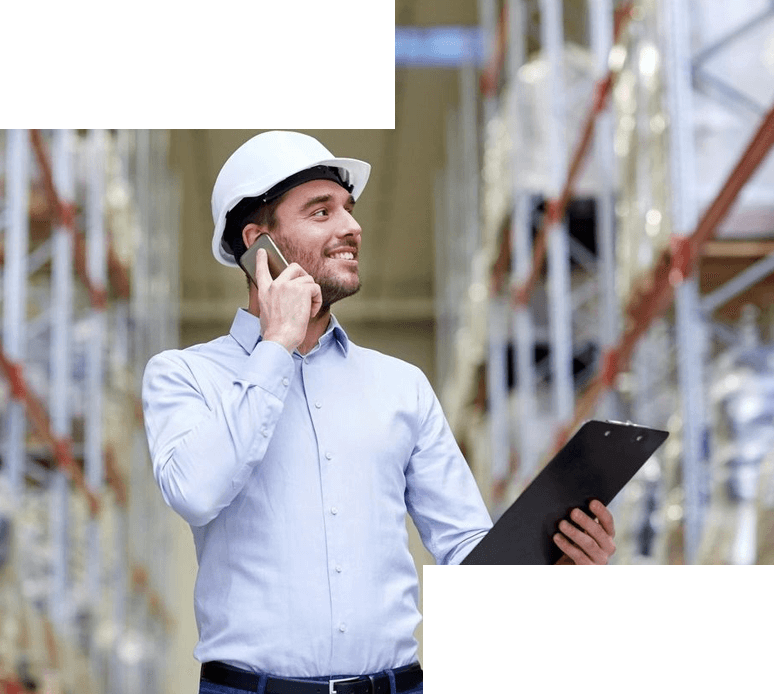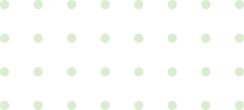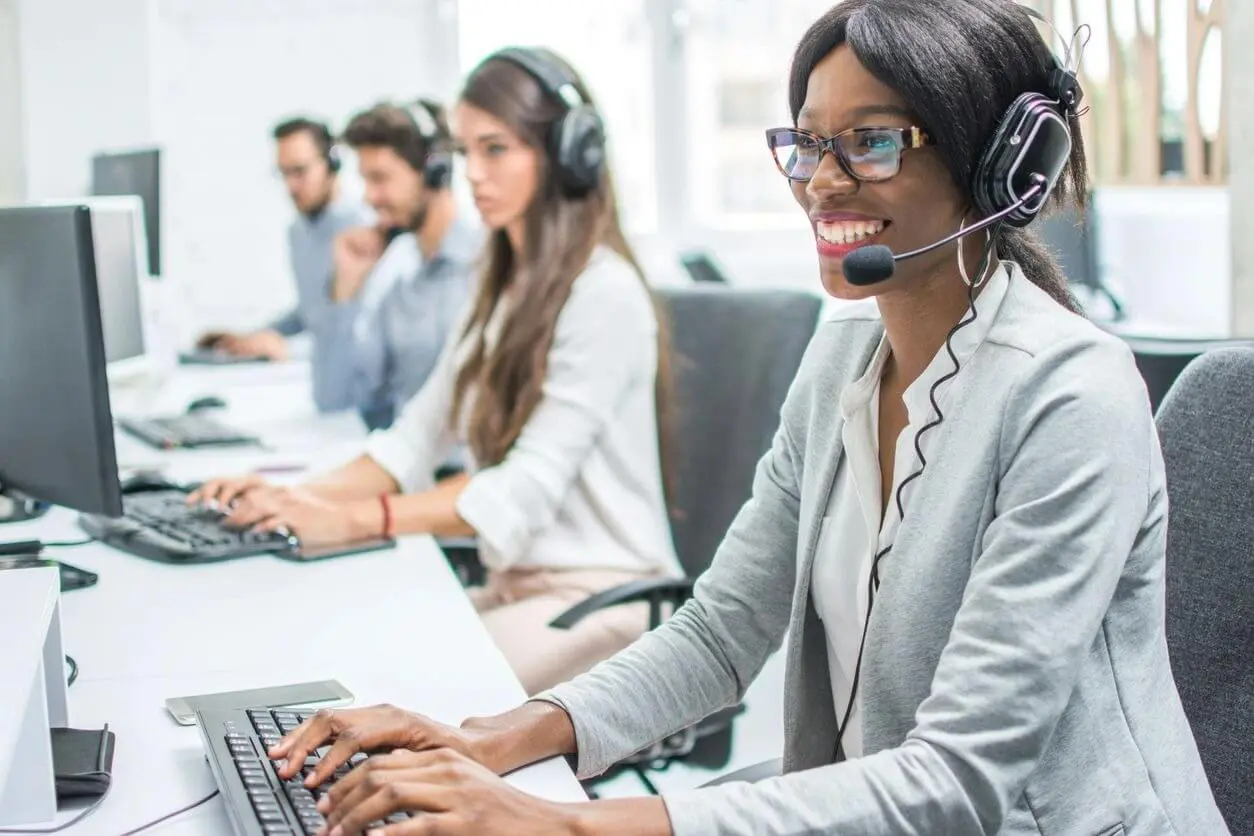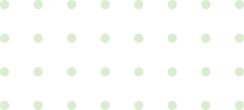 Please join Image Staffing and work with a growing team of talented professionals. As an Image Staffing employee, the person must work 520 hours.