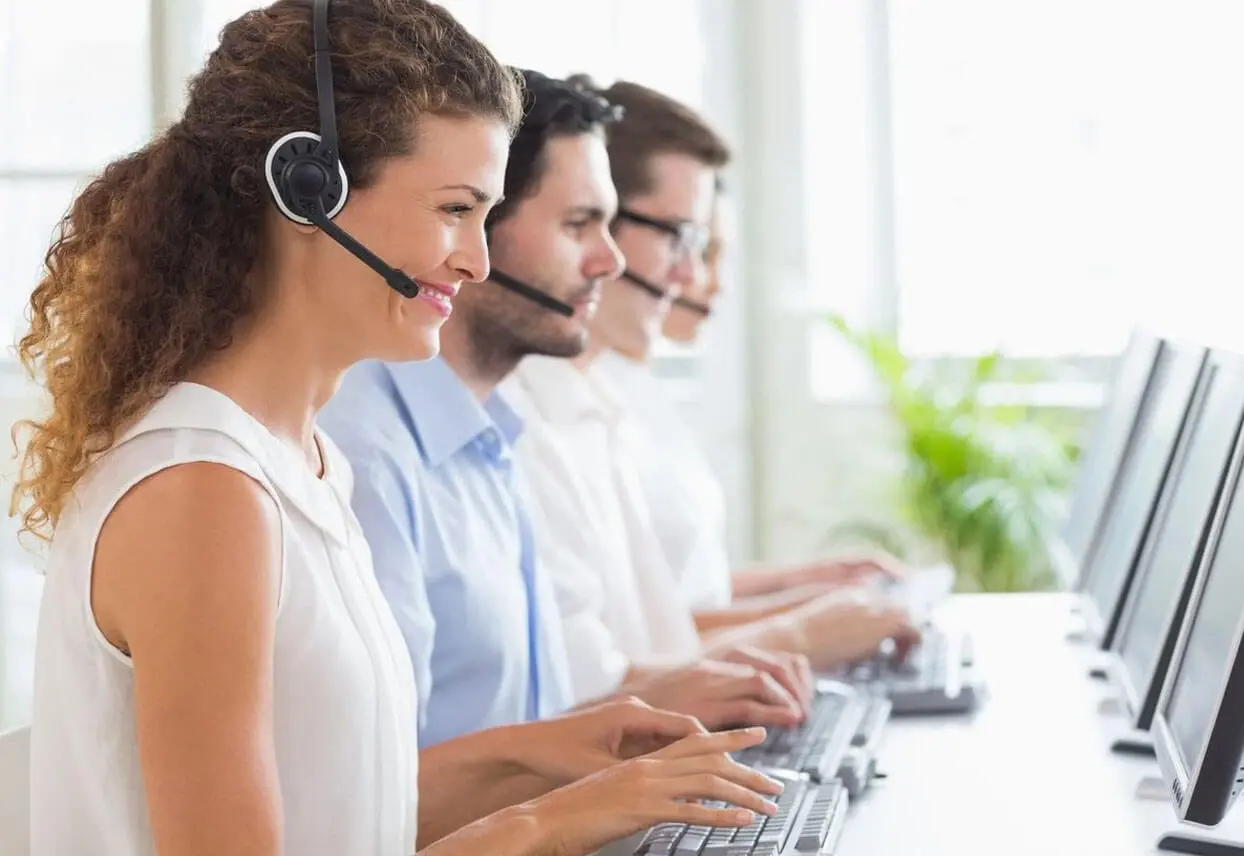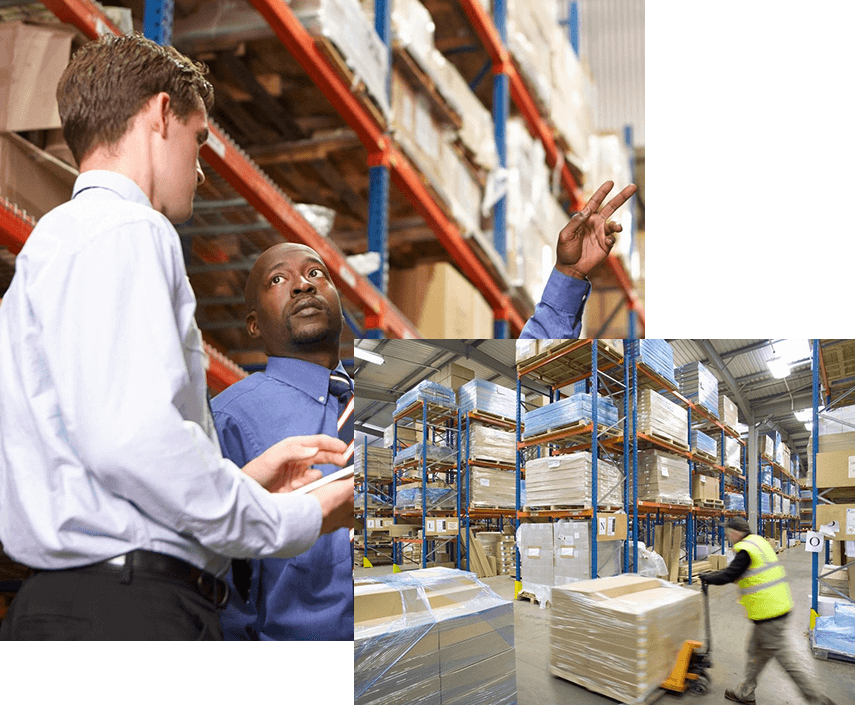 Full Service Staffing
Agency in the USA

Image Staffing is a full-service staffing agency serving clients across Kansas City Metro and surrounding areas in Missouri. Committed to leveraging your brand, we attract and engage the best talents to fit specific roles.

With 25 years of experience, Image Staffing has earned a prestigious position in the industry. Our proficient and trustworthy team members have helped thousands of employees to find proper work placements. Check out our services and see how we can help you find your perfect employee.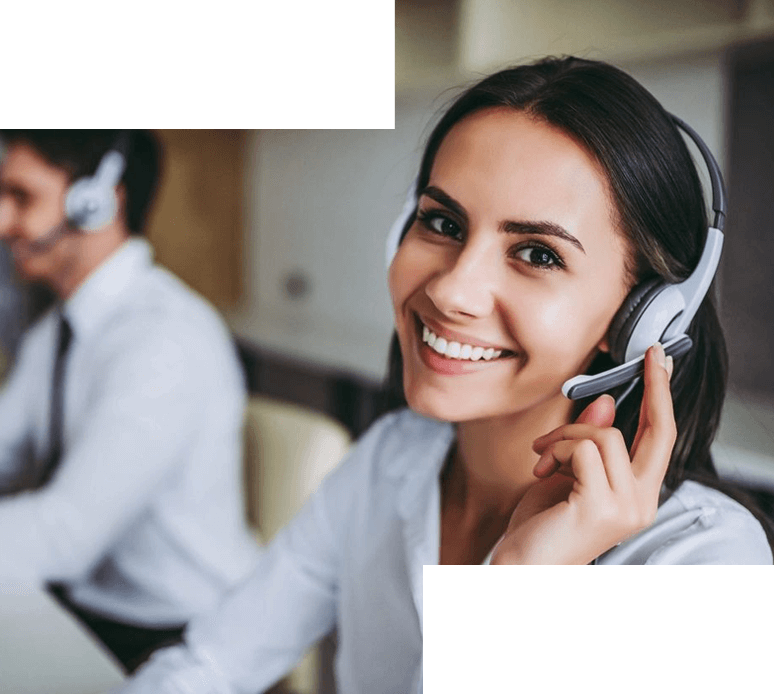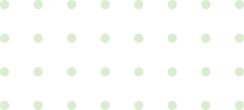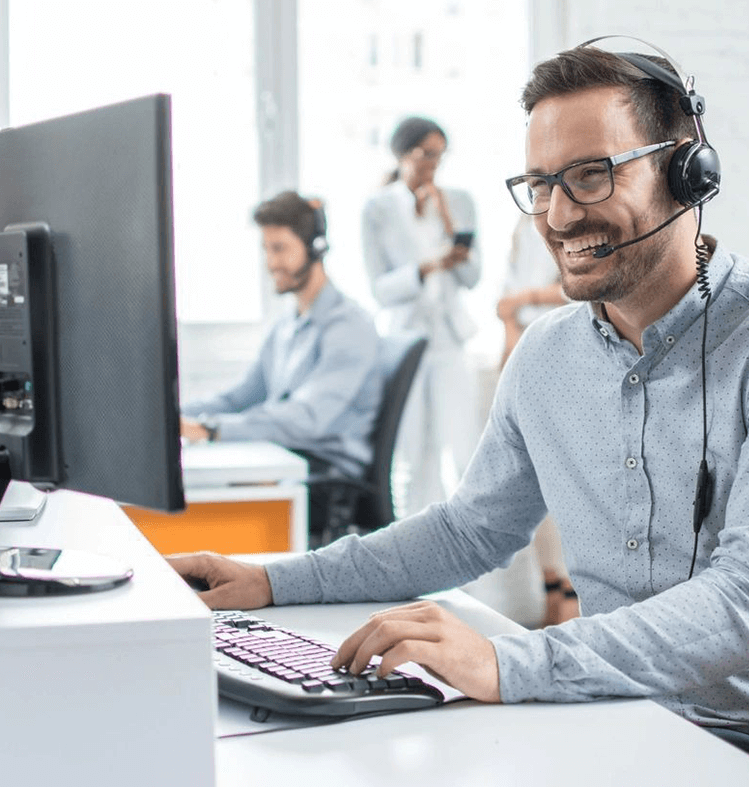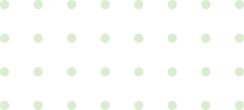 Image Staffing is a certified MBE/SLBE (Minority Business Enterprise/Small Local Business Enterprise) in the City of Kansas City and the state of MO.