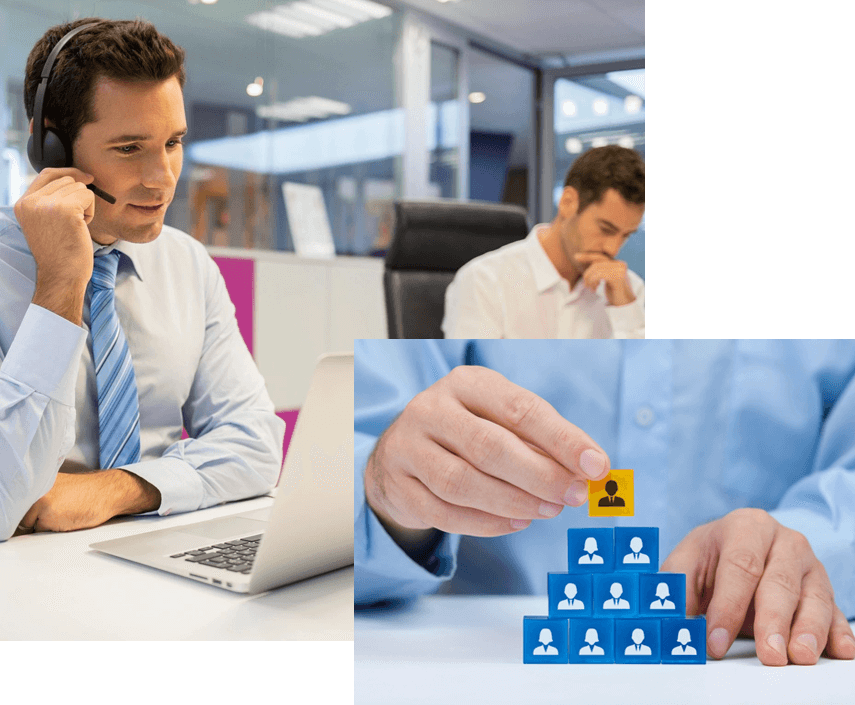 MBE & SLBE Certified Team

Image Staffing is an MBE/SLBE-certified group of highly skilled and skilled and talented recruiters dedicated to providing quality services with over 30 years of recruiting and management experience. Please keep reading to learn more about our certifications.

You can trust us since we have received MBE & SLBE certifications. The Minority Business Enterprise (MBE) program recognizes certifications from local and national entities.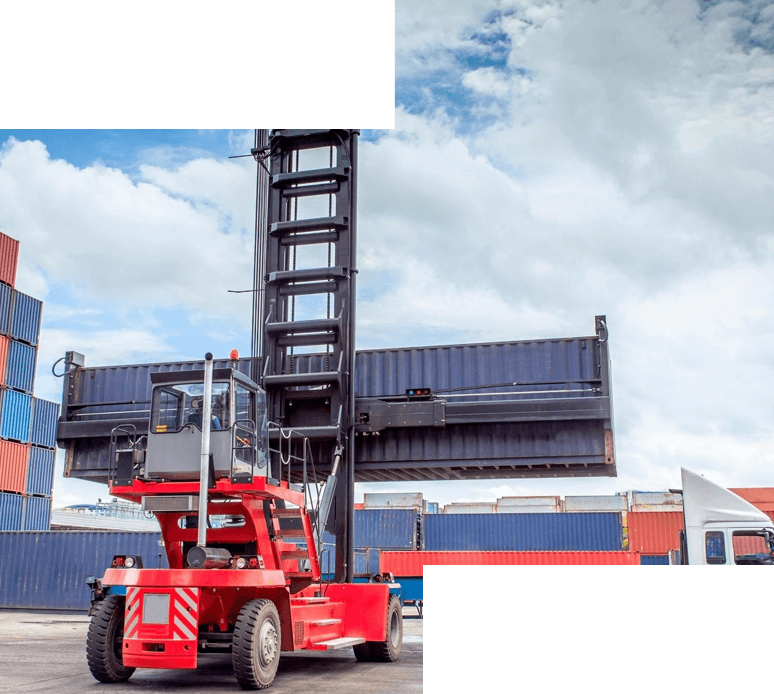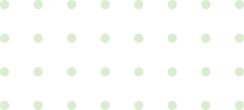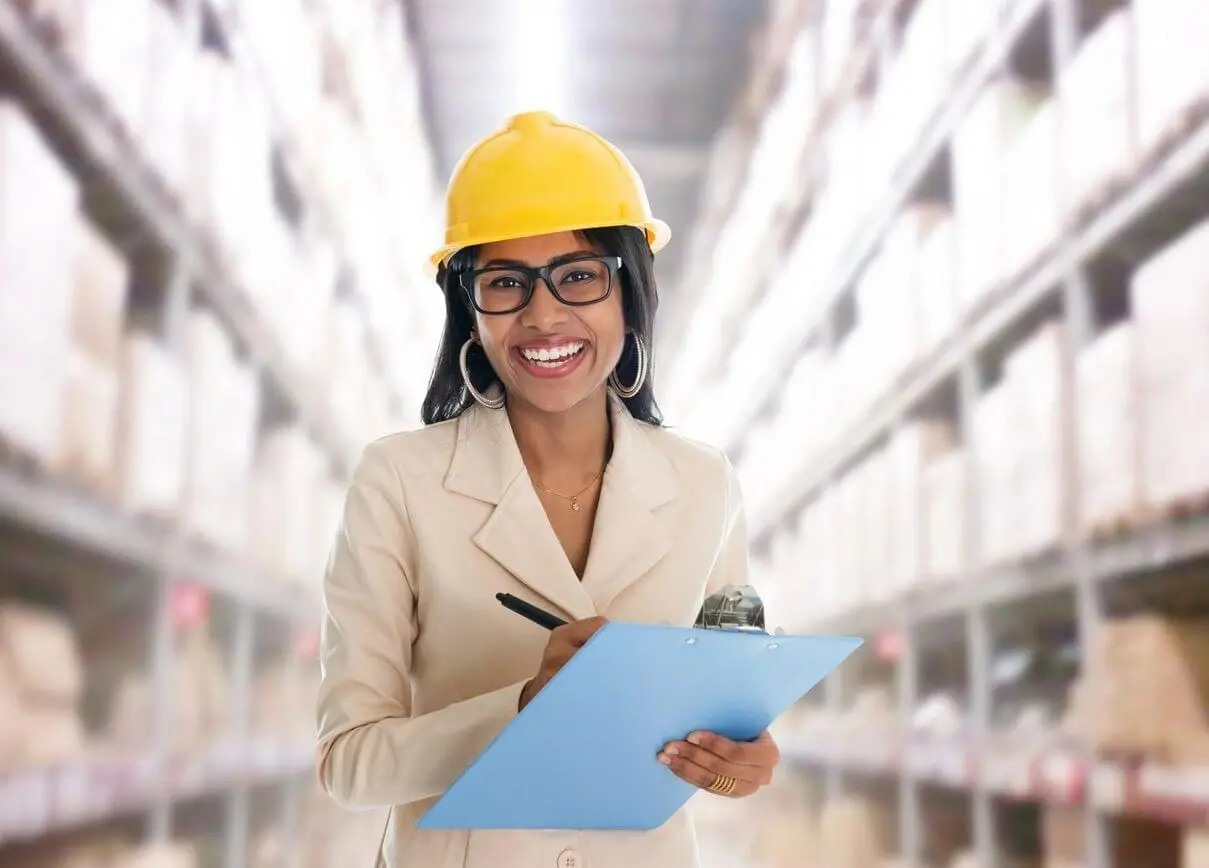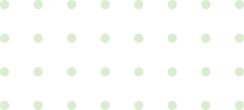 Apart from encouraging small and local businesses, the Commission enables certified Minority Business Enterprise (MBE), Women Business Enterprise (WBE), and Disadvantage Business Enterprise (DBE) companies to utilize certifications from various agencies.
With sufficient industry knowledge and experience, we efficiently identify capacity and resource planning issues, which help us understand our clients' needs better.
We offer a wide range of staffing services.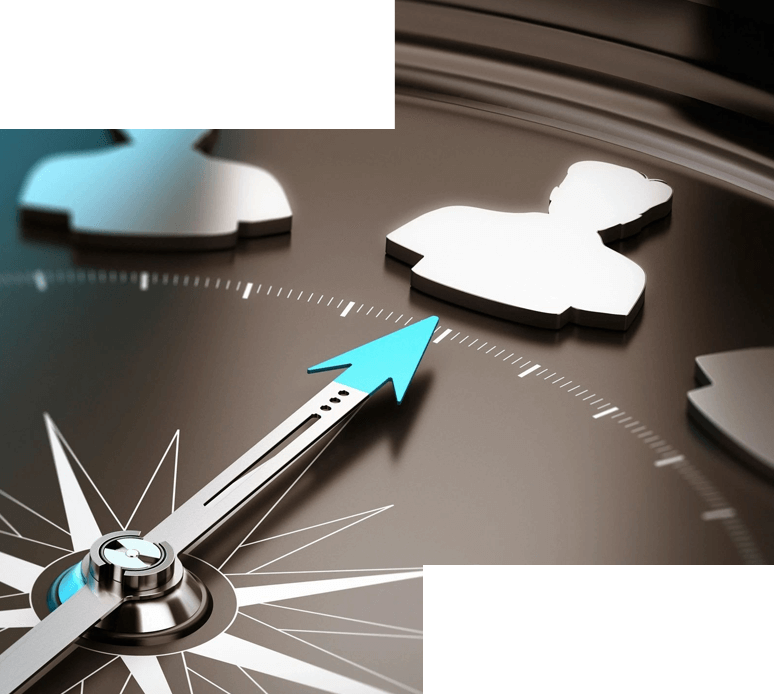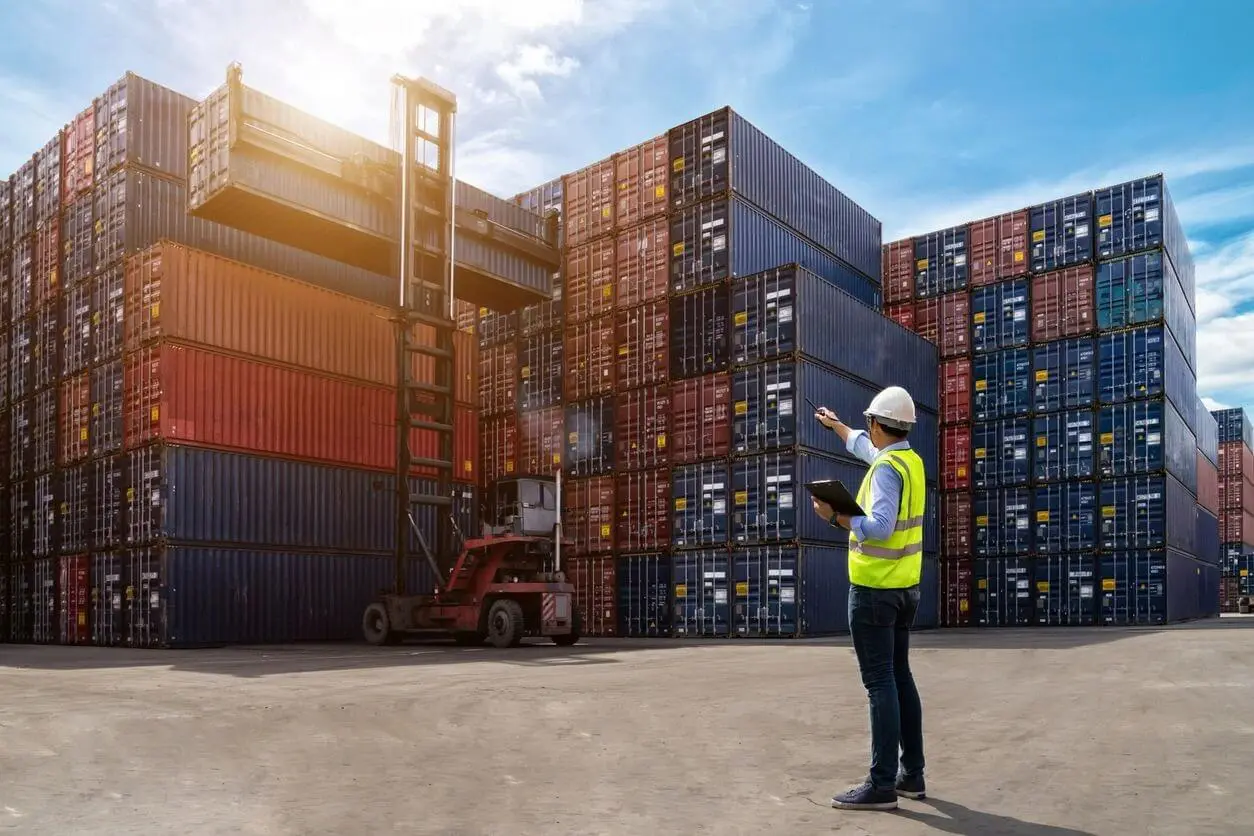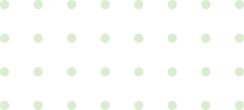 Our experts develop unique strategies and take result-driven approaches to provide staffing solutions to potential employers and job seekers. We believe in working closely with our clients to build long-term relationships with repeated assignments. Please view our services and contact our experts.